BartProxies is one of the proxy providers that provide sneaker proxies for the sneaker copping community. Its proxies are fast and effective, but there are areas that need improvement before we would add them to our recommendation list.
Diverse Proxies for the Sneaker Copping Community
Support for ISP specific proxies
Support many sneaker sites
Hundreds of subnets available
---
The sneaker community is in need of proxies and not just any proxies, but fast proxies that are undetectable and can improve one's chances of succeeding. While proxies from regular proxy providers will work, they are not specially engineered for sneaker copping and might put you at a disadvantage. There are a good number of sneaker proxies you could use, and BartProxies is one of the providers out there. From the information available on Twitter, their proxies work, but there is more to a proxy provider than just having proxies that work.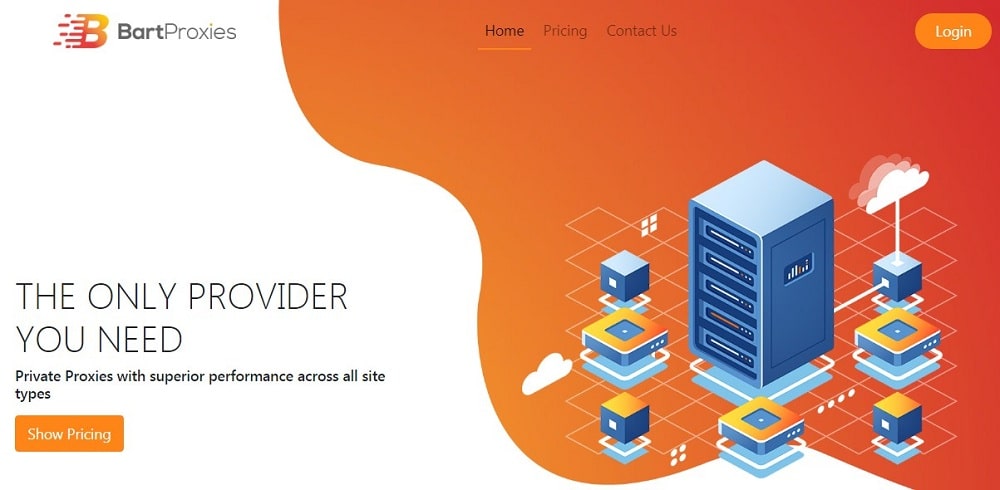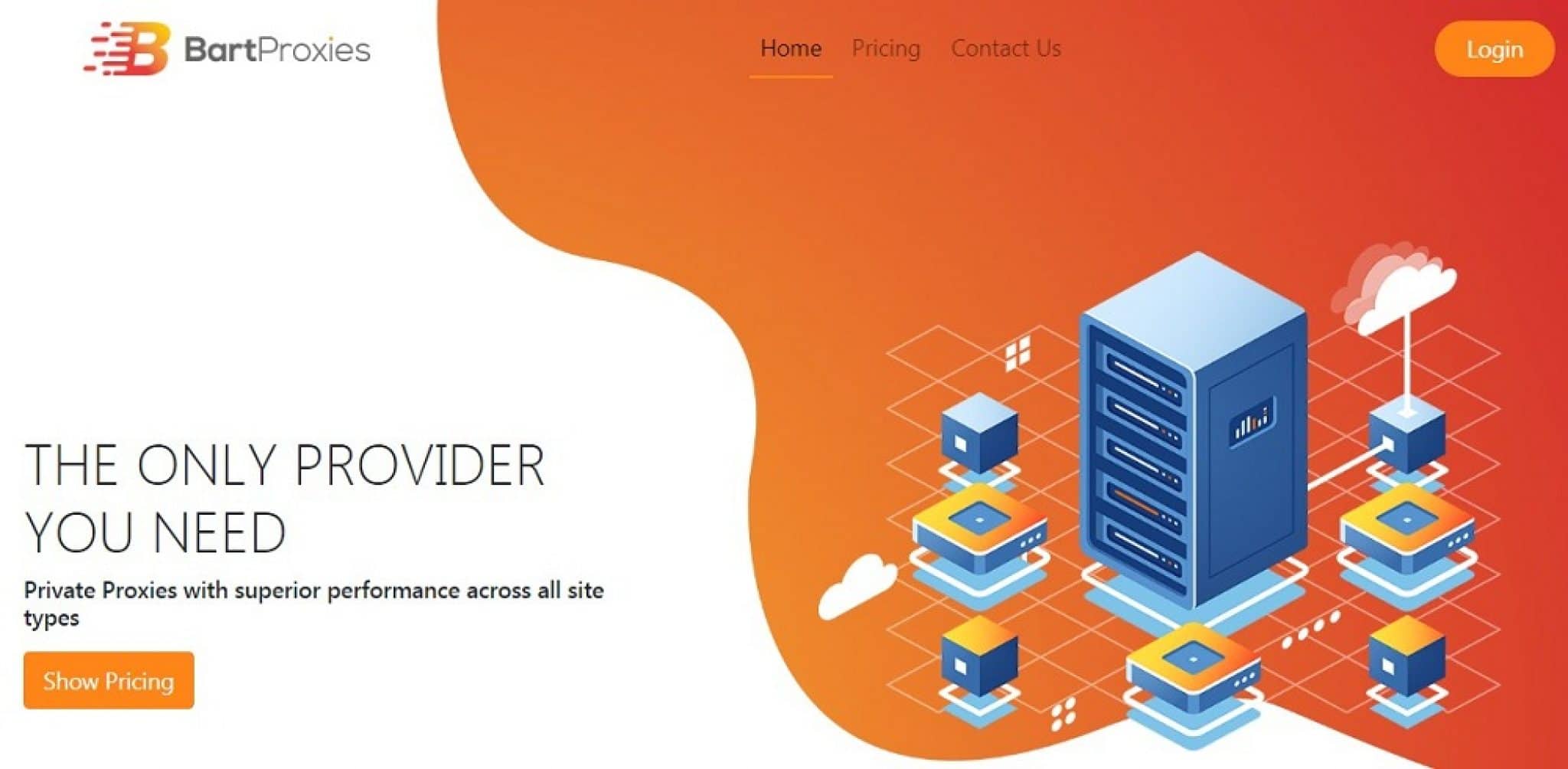 What are the locations supported, how fast are their proxies, what sites can you access with their proxies, what authentication methods are supported, and do they have good customer support? These should determine whether you should buy proxies from a provider or not.
Is Bartproxies worth it? That's what we'll discuss in this review.


15% OFF
Get 15% Discount: put promo code "PRIVATEPROXYREVIEWS" to check out!
---
---
Proxy Plans and Pricing
BartProxies has 3 basic plans, and each has its own pricing. The 3 supported proxies include ISP proxies, premium residential proxies, and Captcha proxies. Let take a look at each of these.
ISP Proxy Plans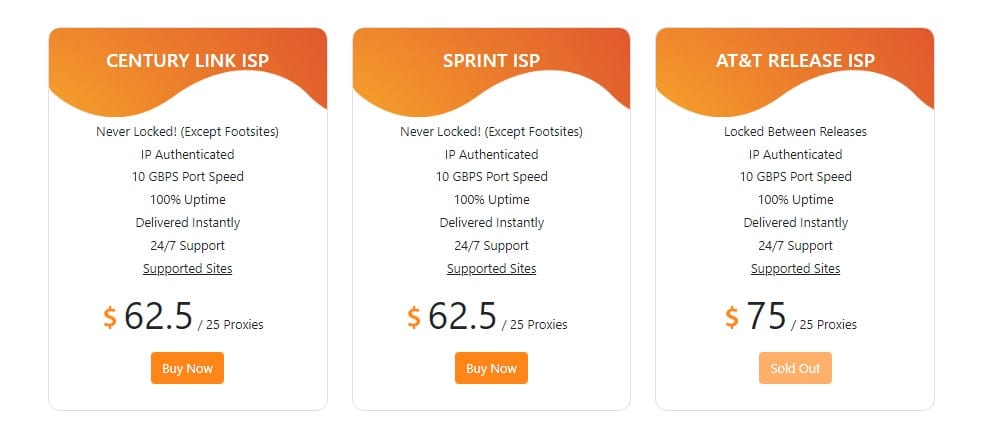 ISP proxies are a hybrid of proxies that provide you the best of both residential and datacenter proxies. They are hosted on data centers and are as fast as datacenter centers. However, the IP addresses they use are not datacenter proxies – they get IP addresses directly from Internet Service Providers (ISPs), thus the name. Because the IPs are direct and not via a Peer-to-Peer (P2P) network, they provide a one-hop connection that improves speed compared to regular residential proxies. BartProxies has support for specific ISPs (AT & T, Sprint, and Century Link). The price for ISP proxies starts at $62.5 monthly for 25 proxies.
Premium Residential Proxy Plans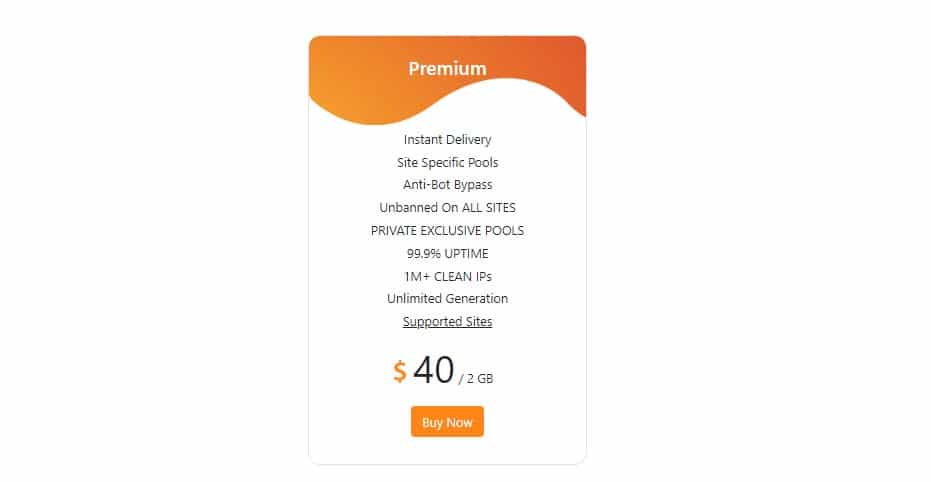 Residential proxies also use IP addresses assigned by ISPs but not directly. They source their IP addresses via P2P networks and are not as fast as the ISP proxies described above. BartProxies has over one million IP addresses in its pool that you could make use of. Pricing is based on bandwidth usage. You could buy 2GB for $40 with a validity period of 2 months. These proxies are unbanned on all sneaker sites; they are instantly delivered and have site-specific pools.
Captcha Proxy Plans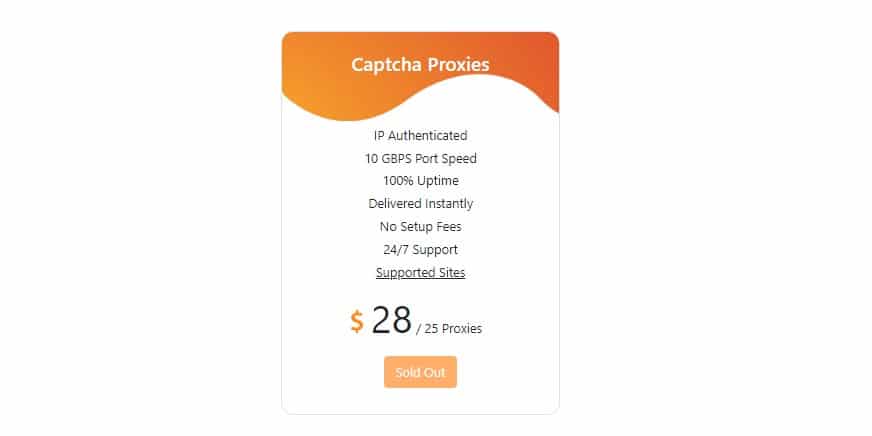 These proxies have been developed only for solving Captchas. You can use them for One Click Solvers, Captcha harvest, ReCaptcha, and many sneaker sites, including Supreme, Nike, Yeezy Supply, Adidas, Shopify, and many more. The pricing for Captcha solver starts at $28 for 25 proxies monthly, making their Captcha proxies the cheapest they offer.
back to menu ↑
Customer Support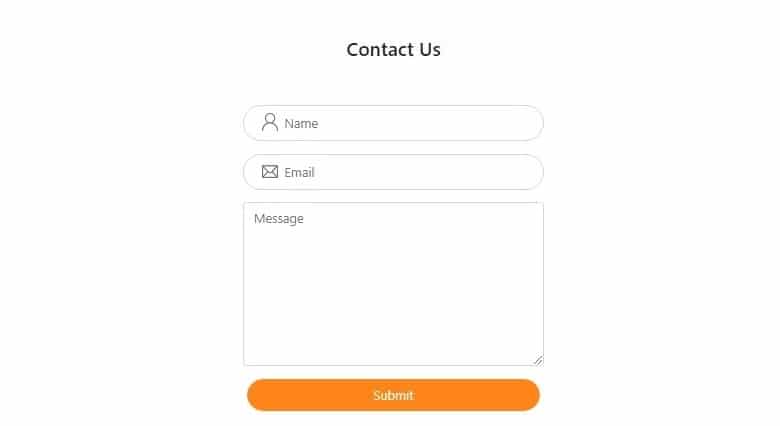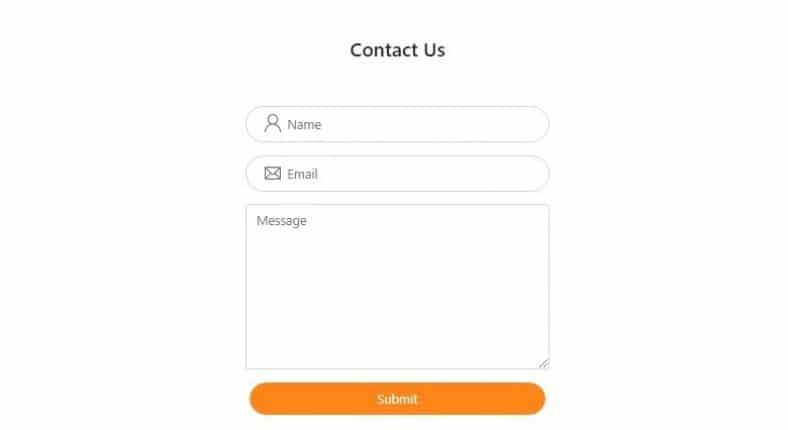 When it comes to channels of communication, BartProxies made them available. If you visit the BartProxies website, you will see a contact us page from which you could send the team a message. Aside from this, they have a dedicated email address for customer support ([email protected]), a Discord channel, and a Twitter handle. However, they are not quite responsive, and you could miss out on a drop if you depend on their support team response.
---
back to menu ↑
Location Support
Looking at the BartProxies website, you will not see any information about the locations supported. As a sneaker proxy provider, revealing the locations of their data center on their website should be a priority. I am certain, though, that the locations of their proxies are optimized.
---
back to menu ↑
Authentication
BartProxies have got support for both username and password authentication and IP authentication. However, their ISP and Captcha proxies only have support for IP authentication. Considering the fact that IP addresses are assigned dynamically, your IP address could get change a few minutes to a drop, and trying to effect that could make use lose out.


20% OFF
Get 20% Life-time discount: put promo code "privateproxyreviews" to check out!
---
back to menu ↑
Our verdict
Looking at reviews on Twitter, you will get tempted to buy sneaker proxies from BartProxies. However, it is important you know that even though their proxies work, the unresponsive nature of their support and support for only IP authentication for ISP and Captcha proxies make them an unrecommended provider.
Worth to Try with Datacenter, Residential, and Mobile Proxies
Add your review