---
According to the information available on the Brazy Kicks website, the Brazy Proxies are premium proxies that won't kill your proxies. With as little as $10, you can buy 5 datacenter proxies you will use for copping sneakers. One thing I find discouraging about Brazy Kicks proxies is that it seems as if they were forced to put up a website,and they just have to slap a few words which were written strictly to describe the proxies. The information on the website is scanty and does not provide enough information you will need in making a decision.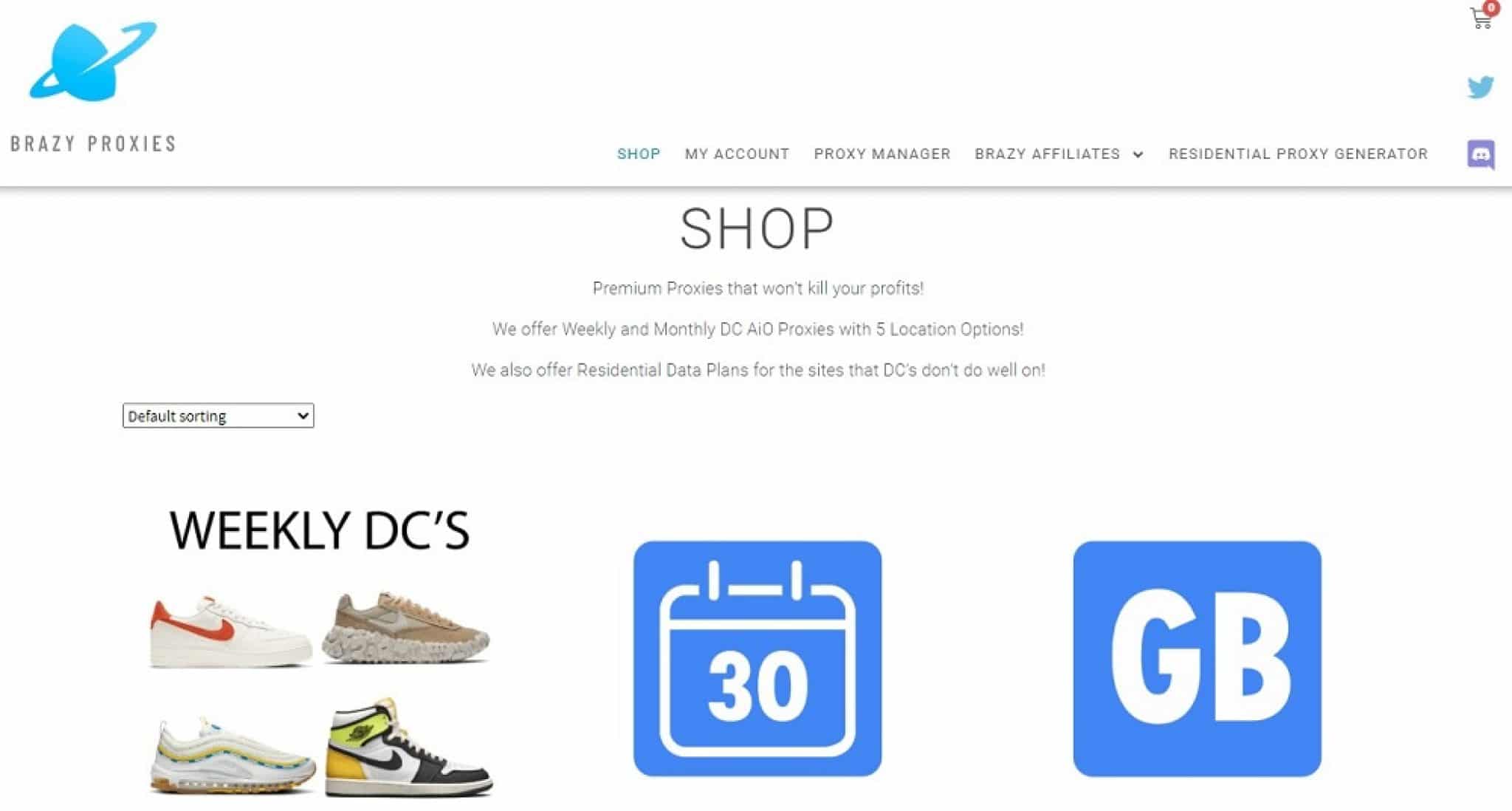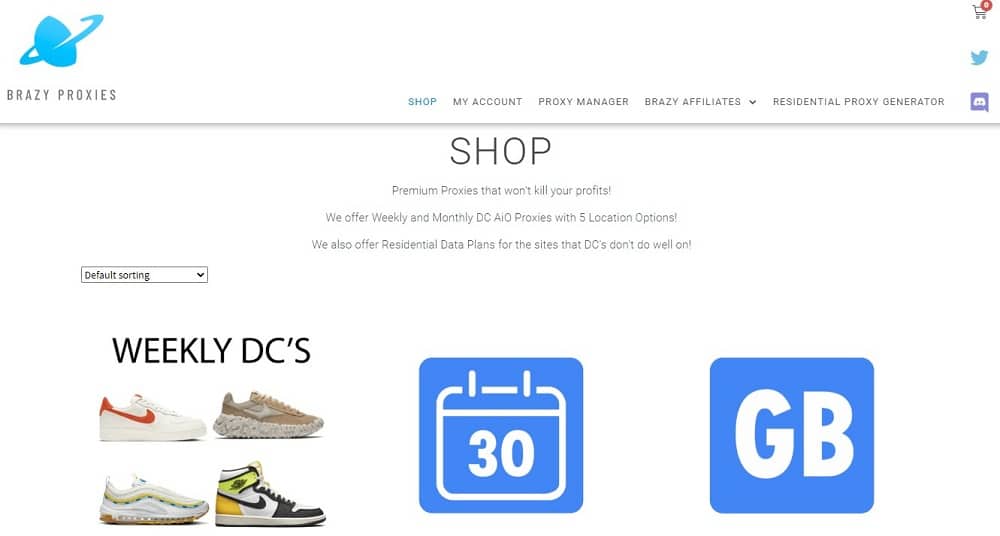 For this reason, we went digging to provide you information that Brazy Kicks was too busy to provide. We will be reviewing Brazy Kicks for you to know all you need to know about Brazy Kicks proxies.
Is Brazy Kicks worth it? That's what we'll discuss in this review.

15% OFF
Get 15% Discount: put promo code "PRIVATEPROXYREVIEWS" to check out!
---
---
Brazy Kicks Proxy Plans and Pricing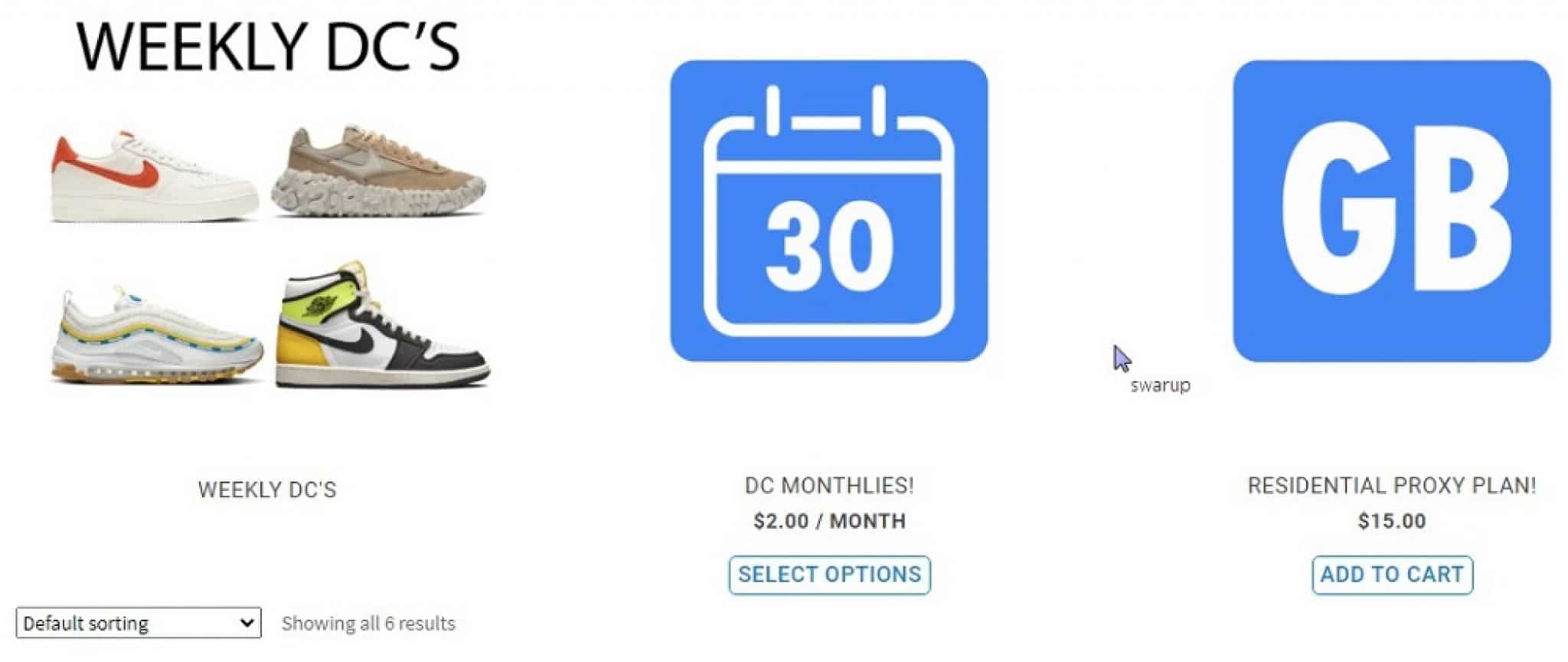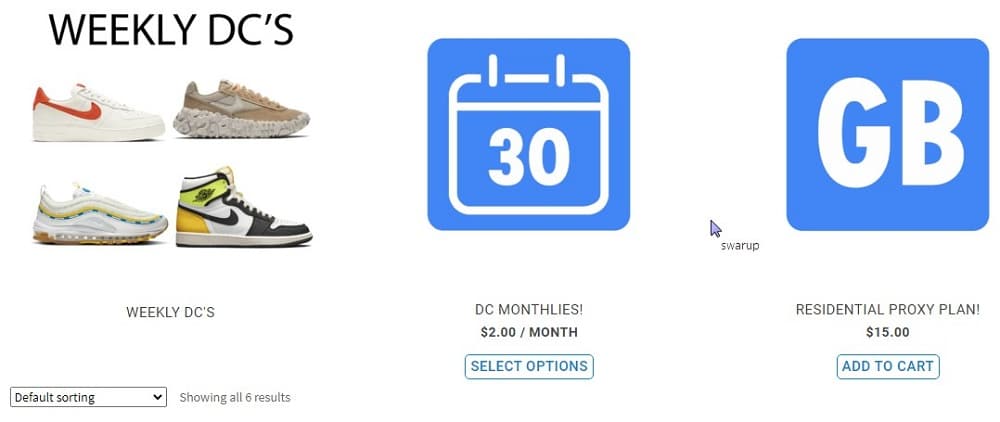 Brazy Kicks has 3 proxy plans available. Two of the proxy plans are datacenter proxy plans, while the third is a residential proxy plan. Let take a look at these proxy plans below.
Weekly Datacenter Proxy Plans
BrazyKicks weekly plans are made of datacenter proxies. While they have the name weekly in their name, they are actually 5 days plan as the number of days they are valid is 5. Another important point you need to know is that they are for a specific day range. There are only 2 plans in this category – Tuesday – Friday DC proxies and Friday –Tuesday DC proxies. The price is between $1 – $1.25. However, for bulk orders, you can get the price per proxy to as low as $0.85.
Monthly Datacenter Proxy Plans
If you go for their monthly plan, the proxies become cheaper. While the price per week is around a dollar, a proxy for the monthly plan is $2. However, if you are going for the monthly proxies, you will have to buy a minimum of 5 proxies making the minimum monetary commitment to be $10.
Residential Proxy Plans
Their residential proxy plan is priced based on bandwidth. The price per GB is $15. Their residential proxies have been engineered to work with sneaker sites that easily detect datacenter proxies. The residential proxy plan allows users to generate an unlimited number of proxies to use. But when the data allocated to you is exhausted, your connection is cut off.

20% OFF
Get 20% Life-time discount: put promo code "privateproxyreviews" to check out!
---
back to menu ↑
Customer Service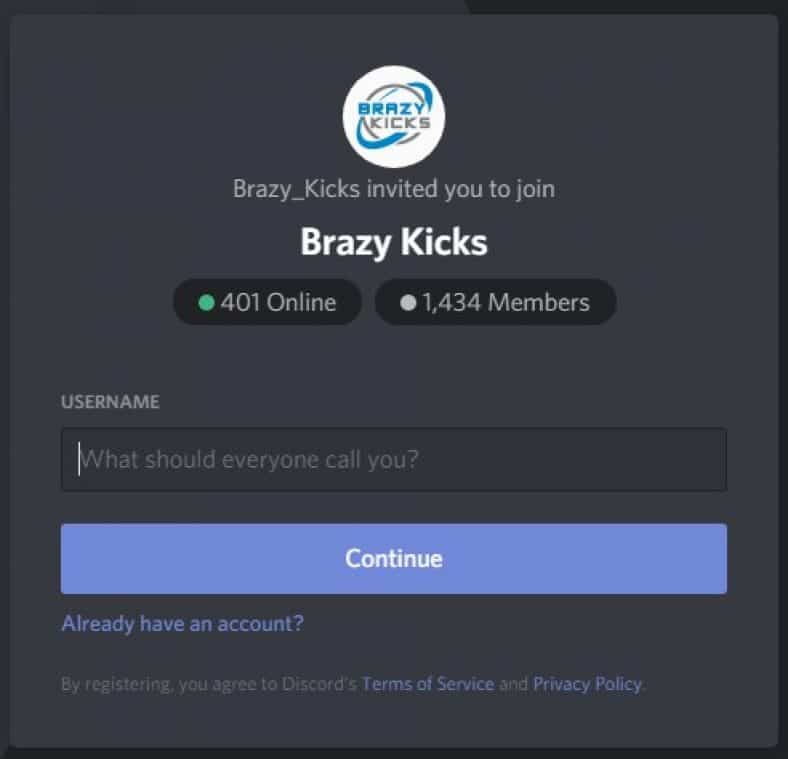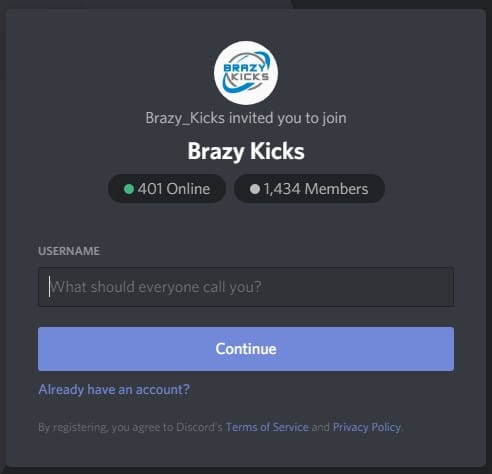 There's no doubt that every service needs a team that provides support for customers. Does BrazyKicks have one? Yes, they do, but the major channel they use is Discord – and considering the fact that not everyone is on Discord, this can be inconvenient for many. You can also contact them on Twitter.
---
back to menu ↑
Locations Supported
When it comes to location supported, Brazy Kicks has support for 5 locations, and these locations have been strategically located to optimize speed and latency. The 5 supported locations include New York, Chicago, London, and Japan.
---
back to menu ↑
Authentication
Brazy Kicks only has support for username and password authentication. When you purchase proxies or generate proxies, you will be using a username and password for authentication before you will be allowed to use the proxies.
---
back to menu ↑
Our verdict
From the above, you already have an idea of the kind of sneaker proxy providers they are. Brazy Kicks will not provide you a free trial and will not offer you a refund. When you sum this up with the fact that the information on their website is scanty, there are both good reviews and bad reviews about them; it is better you look out for another provider; you're not getting a test nor refund.