If you visit the Oculus Proxies website, you will see words like fastest, reliable, and flexible payment plans. Would you get all of these from them when you settle with them as your sneaker proxy providers of choice? Keep reading below to discover that.
Dedicated Datacenter Proxies for Sneaker Copping
Flexible payment plans with weekly, monthly, 2 months, and 3 months plan
Discord community support
Has support for many locations in the United States
---
Oculus Proxies provides sneaker proxies for sneakerheads and retailers that want to cop multiple pairs of limited-edition sneakers. Oculus Proxies is one of the services provided by Oculus, a business that provides services such as proxies and servers. The Oculus Proxies have been engineered to be fast – thanks to the fact that Oculus situated its data centers in optimal areas that will make network speed fast and put latency low.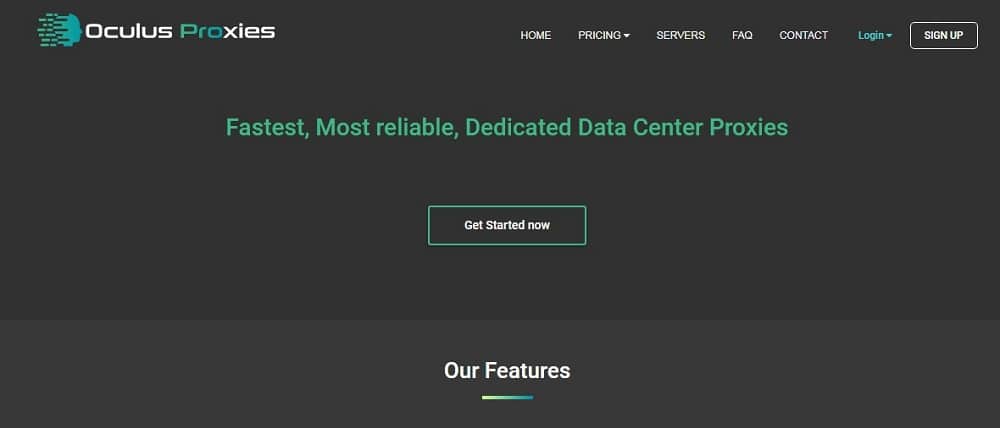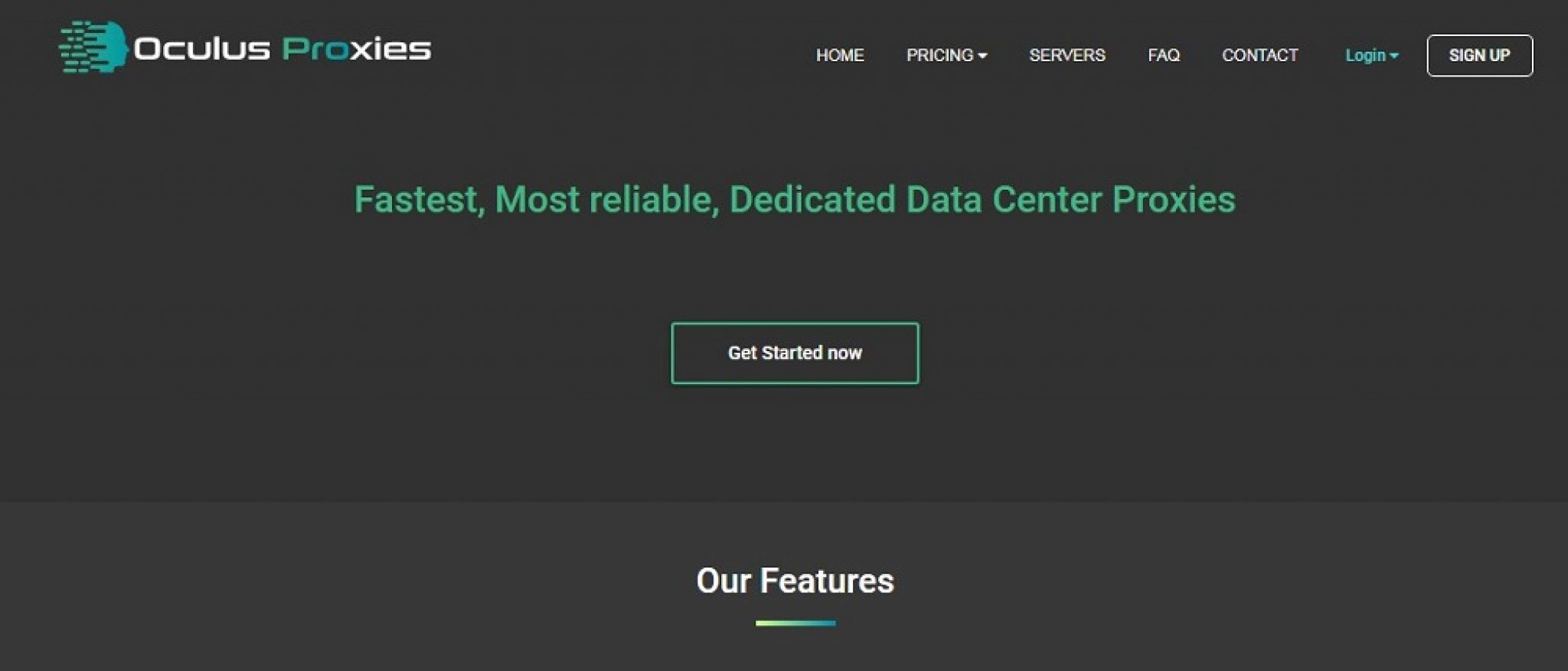 As a provider of sneaker proxies, they are aware that users of their proxies might not need them for long. For that reason, they have got flexible plans as you can buy proxies with a weekly validity period. Even with their good sides, I have got my reservations about their proxies because of their reliability and compatibility with many of the sneaker sites you will want to use them on. For this reason, you need to be sure you read the description for a particular plan before buying.
Is Oculusproxies worth it? That's what we'll discuss in this review.


15% OFF
Get 15% Discount: put promo code "PRIVATEPROXYREVIEWS" to check out!
---
---
Proxy Plans and Pricing
The Oculus Proxies has 3 proxy plans with different packages. These plans include datacenter proxies, premium proxies, and residential proxies. Let take a look at datacenter and premium proxies, and they are the ones directly under the Oculus Proxies.
Datacenter Proxy Plan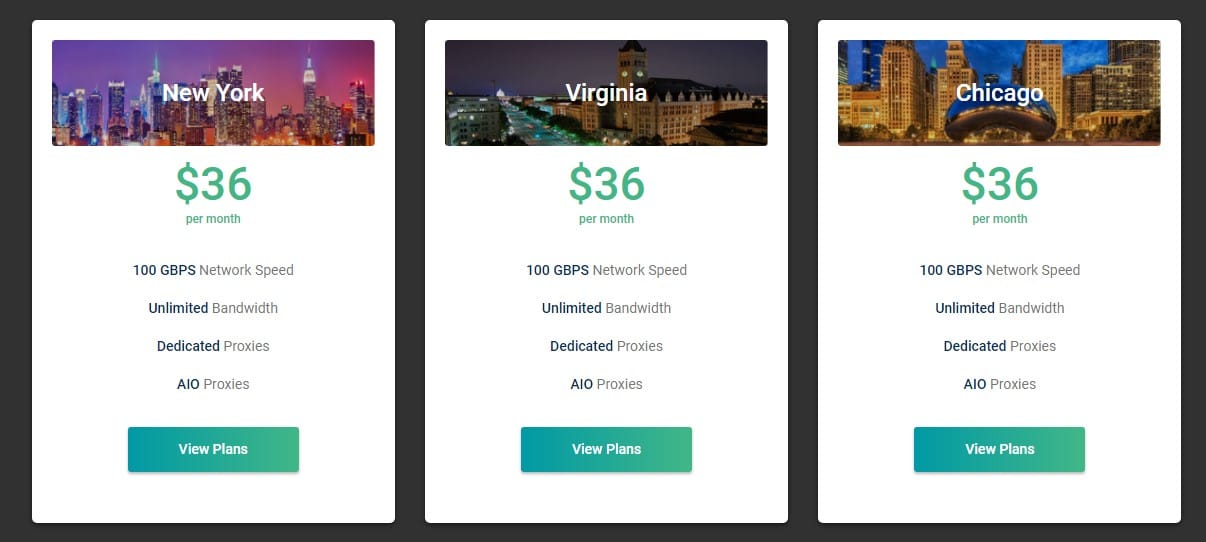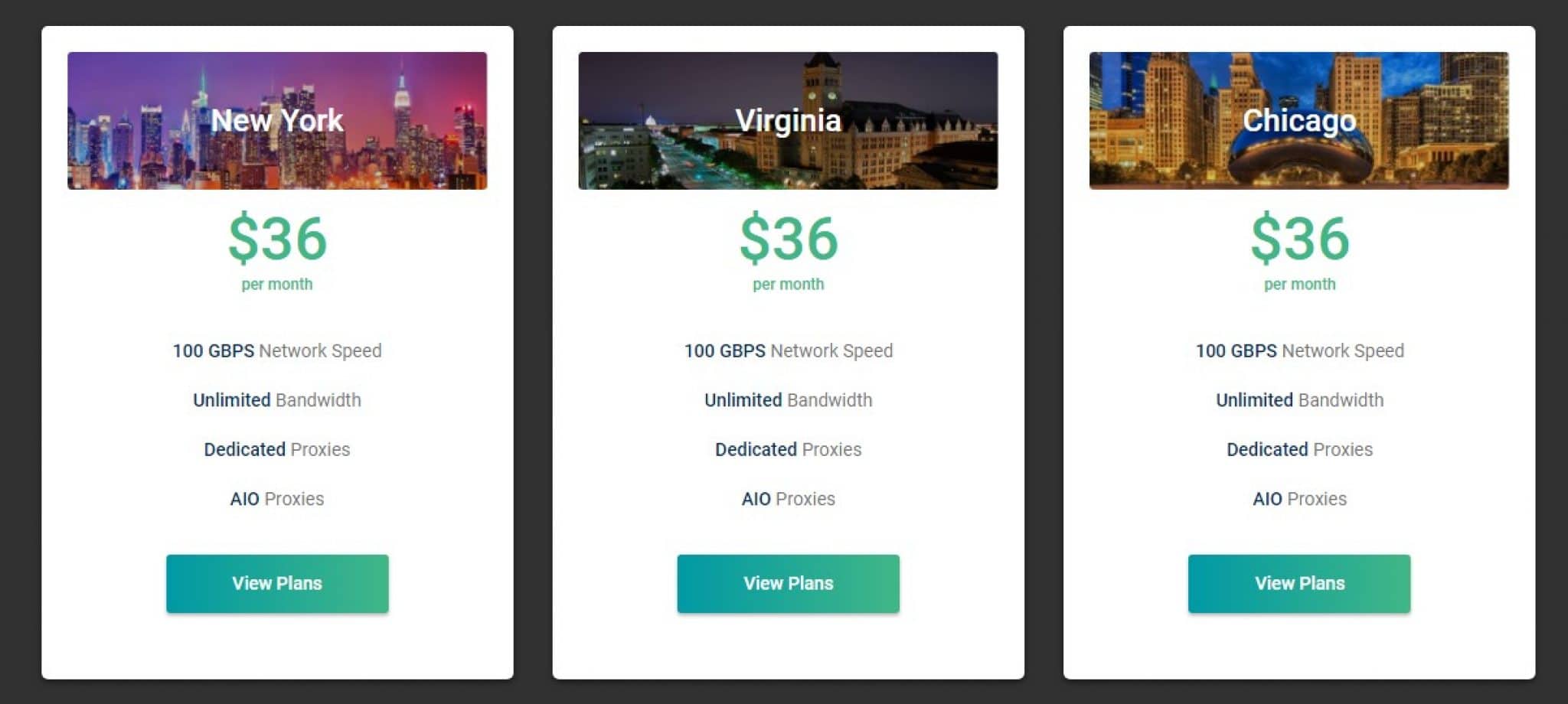 The Oculus datacenter proxies make use of proxies gotten from data centers, the kind of IPs that proxy checkers recognize as hosting. You can use their datacenter proxies for YeezySupply, and SNKRS. They also stated that you could use it on Shopify stores that do not have bot protection and can also work on Supreme, but no guarantee is provided. Looking at the above pricing screenshot, all you can see are monthly proxies. Aside from monthly proxies, Oculus Proxies have weekly proxies, 2 months proxies, and 3 months proxies. For their weekly proxies, pricing starts at $25.
Premium Datacenter Proxy Plan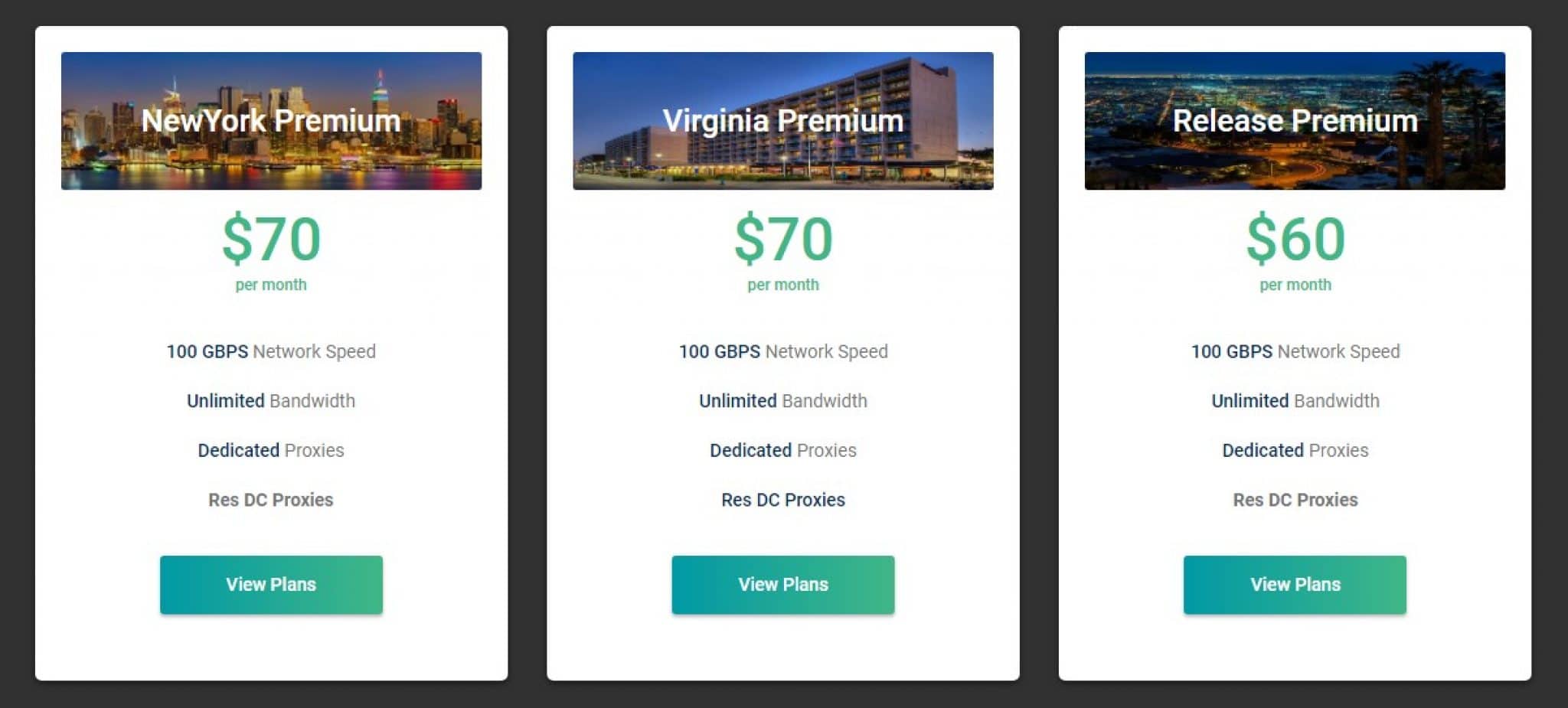 Their premium datacenter proxies are more expensive than their regular datacenter proxies discussed above. The proxies are actually residential datacenter proxies and can be said to be effective when compared to the regular proxies. These proxies work on Nike, SNKRS, Footsites, Adidas, Supreme, and Shopify. However, they provide no guarantee for Supreme and Shopify. The monthly pricing for Oculus premium datacenter proxies starts at $70, while their weekly proxies start at $50.
---
back to menu ↑
Customer Service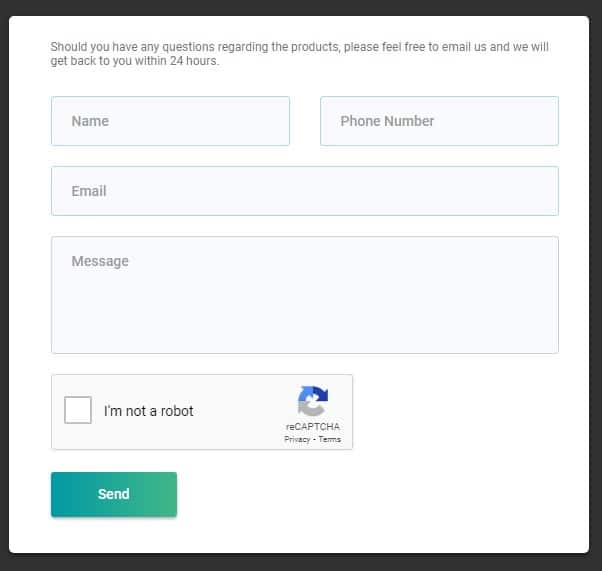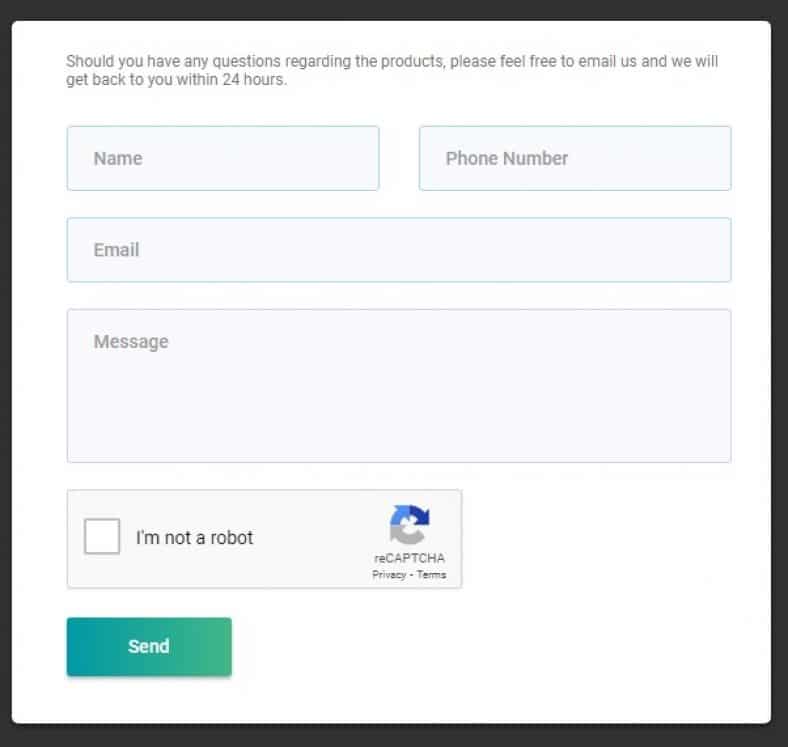 Oculus has many channels you can use to contact them if you run into any problem while using their service. They have got an email you can use to contact them. You can also make use of the contact form page to reach the customer support team. It is also important you know that Oculus Proxies has a Discord channel you can use. You can also engage them on Twitter. However, you need to know that you cannot contact for them to replace the IPs the sold to you or even give you a refund. According to the information on their website, all sales are final.
---
back to menu ↑
Location Support
The distance between a proxy server and the sneaker sites it accesses has an influence on the connection speed. For this reason, sneaker proxy providers are strategic when choosing a location for their proxies. Oculus has proxies from 3 locations, all of which are in the United States. These locations include New York, Chicago, and Virginia.
---
back to menu ↑
Authentication
There basically two types of authentication common in the proxy market – username/password authentication and IP authentication. Oculus only has support for IP authentication and allows users to whitelist about 5 IP addresses. This means that you can register the IP addresses of 5 devices at a time and use the proxies on these devices. While you might see this as easy, I beg to differ. This is because a device's IP can change, and then you will need to login to effect the change before it works.


20% OFF
Get 20% Life-time discount: put promo code "privateproxyreviews" to check out!
---
back to menu ↑
Our verdict
There is no doubt that the Oculus Proxies network works. It has been engineered to be fast, but its reliability and compatibility with some sneaker sites (Shopify and Supreme) is not guaranteed. Except you are not trying to use it on the mentioned, we won't recommend them for you. Also, we have a problem with the fact that they only have support for IP authentication as the IP of a device can change, and trying toeffect that from the dashboard can be time-wasting.For sneaker copping, username and password should be supported, and users allowed to make a choice.
Worth to Try with Datacenter, Residential, and Mobile Proxies
Add your review