If you've been scouring the digital landscape in search of a reliable proxy service, there's a good chance you've come across Proxiware. With a myriad of features and an intuitive user interface, Proxiware has quickly become a frontrunner in the proxy service game. But is it worth your time and money?
Proxiware offers a wide range of proxies including rotating mobile, residential, and datacenter proxies, as well as static residential proxies.
Their proxies mimic real IP addresses, ensuring high legitimacy and minimal block rates.
Proxiware's proxies provide high-speed performance and reliability, suitable for various online tasks.
They offer flexible plans and payment options, accommodating different usage needs and budgets.
Proxiware maintains a robust customer support team to address any issues or questions promptly.
---
What is Proxiware?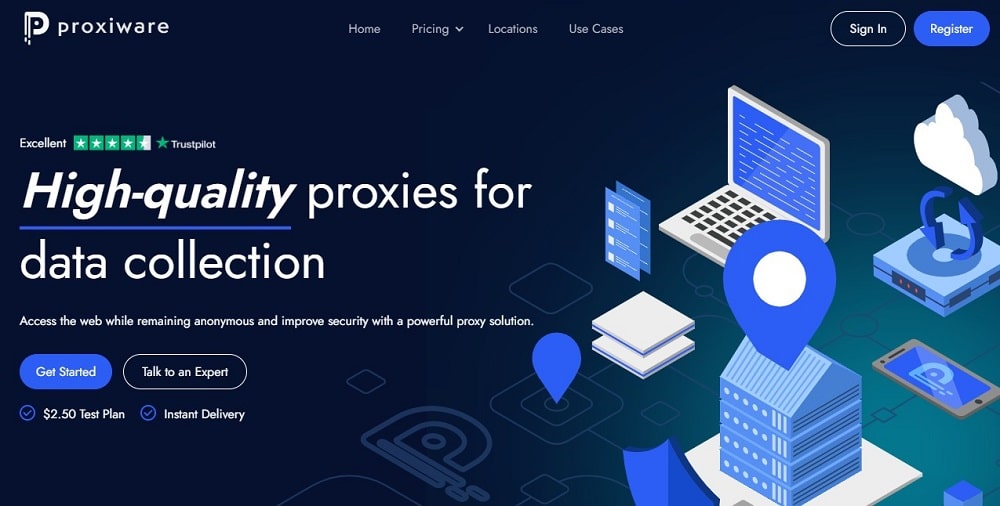 Proxiware is a premier proxy service that offers residential, mobile, and data center proxies. Their team of specialists has been working in the proxy industry for over five years, with over ten years of experience in networking solutions. Proxiware's core competence lies in its ability to deliver stable service, providing public data access at speed.
"Is Proxiware worth it? Let's dig deeper and discuss it further"
---
---
Presenting Proxiware's Exceptional Proxy Product Line-Up:
Supreme Performance: Rotating Mobile Proxies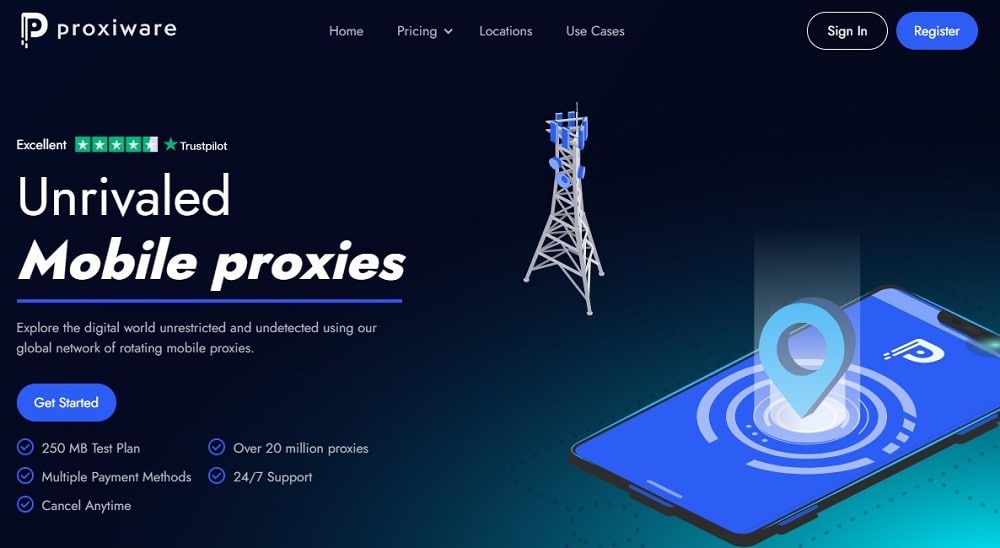 Our top-tier product, the Rotating Mobile Proxies, brings the ultimate sophistication in proxy technology to your fingertips. These superior proxies deliver unparalleled results, boasting minimal block rates thanks to their design that simulates real mobile IPs. Shared among hundreds of users at once, they deliver an authentic experience that's hard to match. If budget isn't your primary concern, these proxies are your best bet for a seamless, uninterrupted access.
The Sweet Spot: Rotating Residential Proxies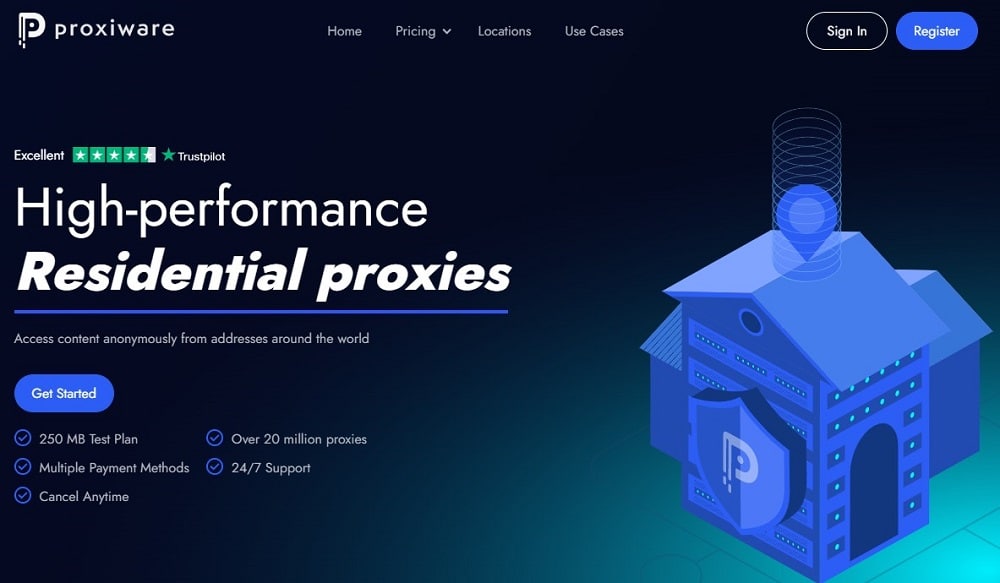 If you're looking for a balance between top-notch performance and cost-effectiveness, our Rotating Residential Proxies are the answer. Drawing from an expansive pool of IPs linked to residential ISPs, these proxies offer an impressive level of authenticity while keeping block rates to a minimum. They are the ideal choice for accessing big data and ensuring a reliable browsing experience.
The Fast Lane: Static Residential Proxies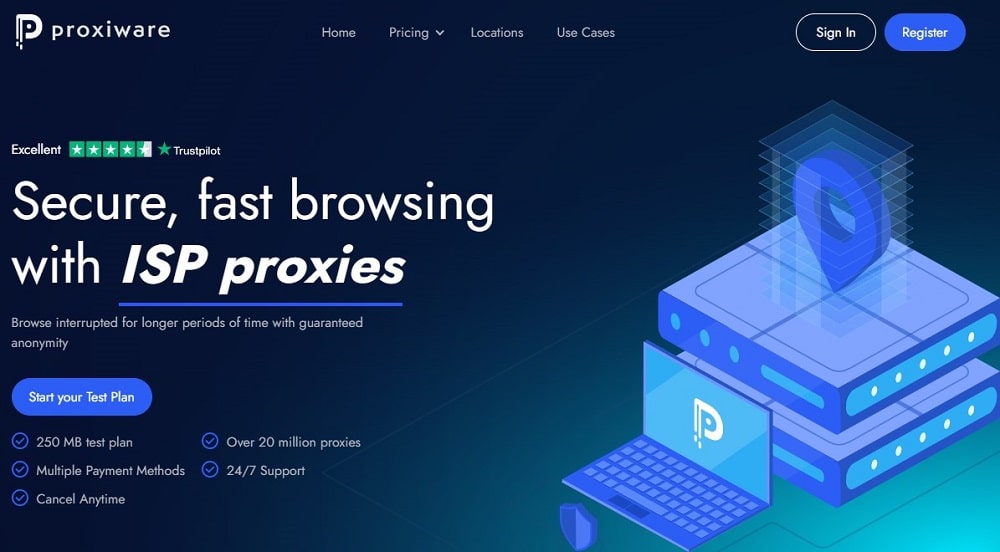 When speed and dependability are non-negotiable, Static Residential Proxies have got your back. Despite being hosted in data centers, these IPs masquerade as ISP IPs, guaranteeing a respectable online presence. Offering remarkable speeds and a wide array of locations, these proxies can be purchased based on quantity to meet your specific demands.
The Trusty Companion: Rotating Datacenter Proxies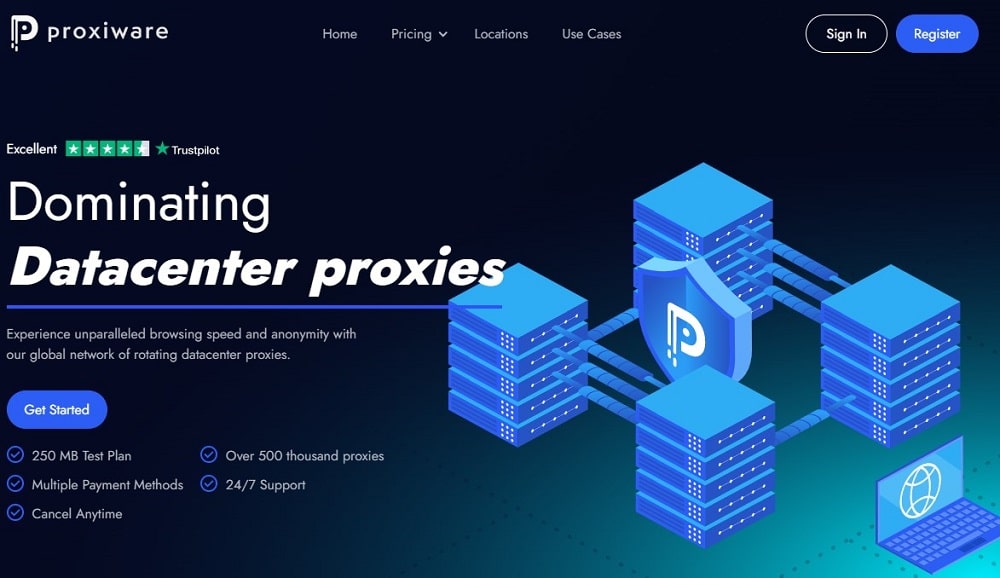 Our Rotating Datacenter Proxies are the reliable, standard choice for a broad range of our customers. Offering numerous locations and a large pool to choose from, these proxies provide flexibility and convenience, tailored to satisfy a myriad of needs.
---
back to menu ↑
How Does Proxiware Work?
Proxiware operates on a simple yet efficient four-step system. First, you sign up for an account with an email address or Google account. Second, you choose from one of their existing packages or create a bespoke plan tailored to your needs. Next, you select a payment method. Proxiware accepts all major debit and credit cards and over 20 different cryptocurrencies for your convenience. Finally, once your payment is processed, you can start using your new proxy services within minutes
---
back to menu ↑
Proxiware's Key Features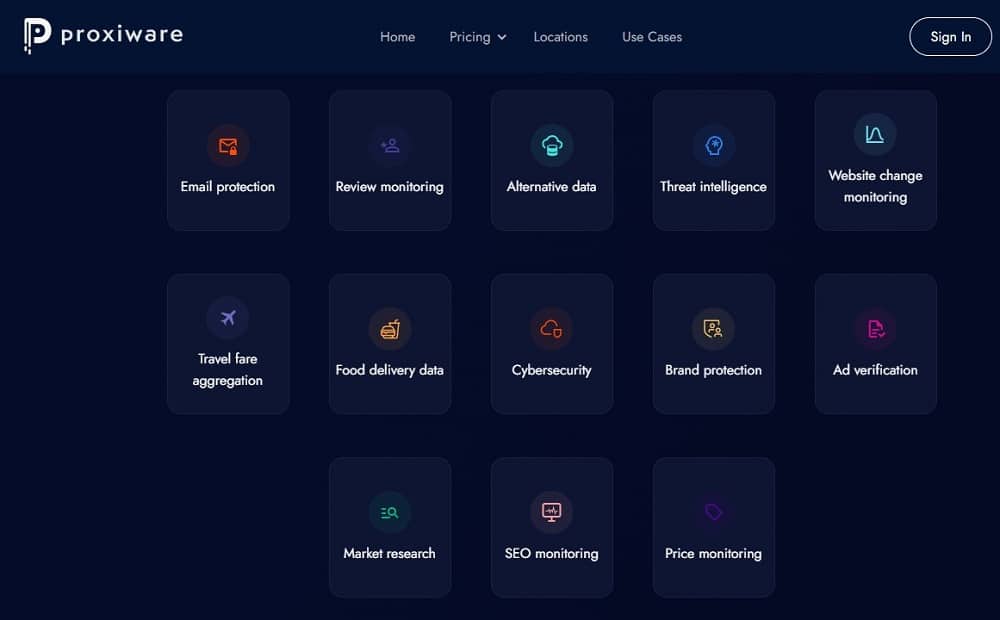 Stability and Scale
Proxiware prides itself on offering stable service, ensuring that their customers can count on their reliable proxy services to access public data at speed
Ease to Use
With a streamlined sign-up process and an intuitive user interface, Proxiware ensures a hassle-free experience for its users. In addition, Proxiware also provides a ready-made dashboard that helps users to generate proxies without dealing with complex APIs.
Diverse Payment Options
Proxiware goes the extra mile to ensure a seamless payment experience for its customers. They accept a wide range of payment methods, including all major debit and credit cards, as well as various cryptocurrencies.
Test Plan
Before you make a commitment, Proxiware lets you purchase their Test Plan. This plan offers a small amount of data and access to an ISP proxy for a duration of seven days. This allows you to test their services and determine if they meet your needs before committing to a more extensive plan.
Customer Support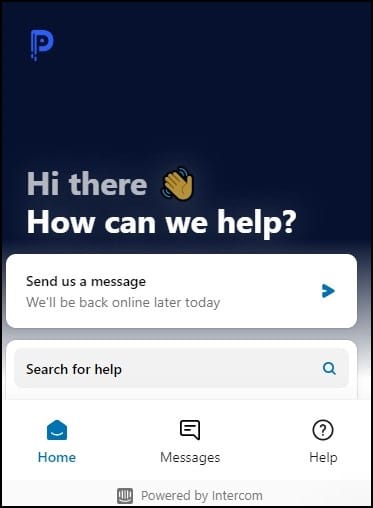 Customer testimonials highlight Proxiware's responsive and knowledgeable customer support team. Proxiware is lauded for its impressive service, with their rotating residential proxies being a favorite among users for their speed and reliability
---
back to menu ↑
Pricing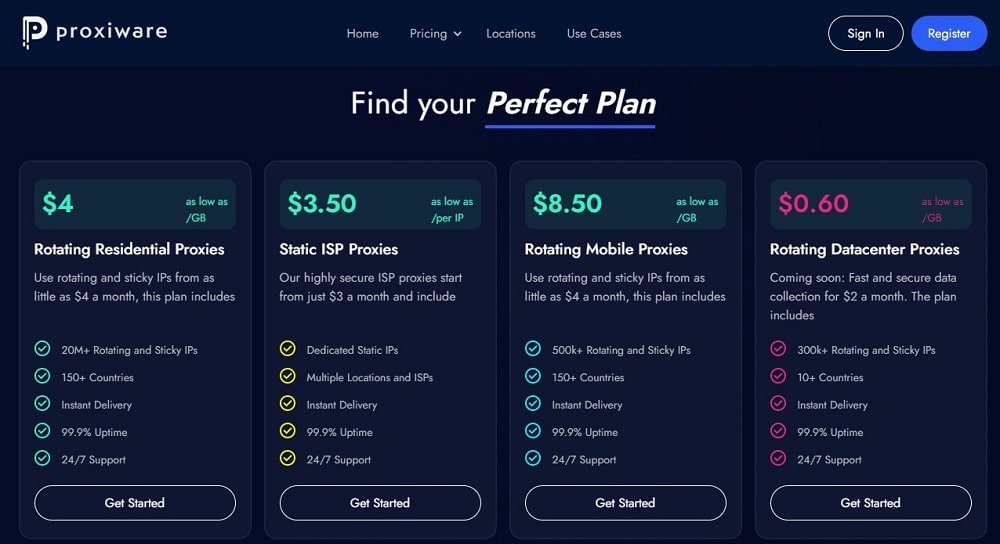 The specifics of Proxiware's pricing structure aren't publicly available. However, Proxiware offers a Test Plan that allows you to test their services for a minimal fee. For more detailed pricing information, I recommend reaching out to Proxiware directly.
---
back to menu ↑
Our Unbiased review
Proxiware is a proxy service provider offering residential, mobile, and datacenter proxies. This service provider has over 5 years of experience in the proxy industry.
The buying process is straightforward, requiring creating an account, selecting a plan, choosing a payment method, and getting started​. Proxiware also offers a low-cost test plan that allows prospective users to test their services for a minimal fee before committing to a more extensive plan.
However, Proxiware's service has some areas that could be improved. The company's policies around subscription and data usage aren't entirely transparent. All products come with an expiration date, and any unused residential data will be lost upon expiration, even if you choose to renew your subscription. There's also a lack of transparency around proxy acquisition.
Furthermore, Proxiware has garnered mixed reviews from users. While some users praise the service for its speed, reliability, and customer support, others have highlighted issues with uptime and difficulty updating faulty or banned proxies. There are also complaints about the live support agents' responsiveness and the lack of a system to notify users when the service is down.
Overall, Proxiware offers a robust range of services that can meet the needs of businesses of various sizes. However, potential customers should be aware of the issues mentioned above and consider trialing the service before committing to a long-term plan.
---
back to menu ↑
Is Proxiware Legit?
Based on the information we've gathered, there's no doubt that Proxiware is a legitimate and reliable proxy service. The platform's focus on offering a stable service, diverse payment options, and a user-friendly experience further cements its legitimacy. Moreover, the positive customer testimonials underscore the platform's dependability and high-quality service.
back to menu ↑
How to Cancel Proxiware Subscription?
Canceling your Proxiware subscription is a breeze. All plans come without any long-term commitment, allowing you to cancel anytime. To cancel your subscription, simply log in to# Since I have hit the character limit, I am using the browser tool to continue the text. quote("Canceling your subscription is", "or receive additional input from us")
Finished browsing
your dashboard and follow the cancellation process. There's no need to provide a reason or receive additional input from them
back to menu ↑
Reselling Proxiware Proxies
Yes, you can inquire about reselling Proxiware proxies. To get started, you can reach out to them via email or fill out an application through their user dashboard. Their team will review your request and provide you with the necessary information to become a reseller of their proxy services​​.
back to menu ↑
Final Thoughts
Proxiware is a trustworthy and reliable proxy service that provides residential, mobile, and data center proxies. They offer a stable service and a user-friendly experience. Their diversified payment options and responsive customer support further reinforce their commitment to customer satisfaction. While it's always recommended to do your own research based on your specific needs, Proxiware seems like a good option to consider if you're in the market for a proxy service.