Every avid internet surfer has for once definitely experienced inaccessibility to one or more websites or contents. If you ever pondered over how or why does it happen, the answer is pretty simple and clear. The term is called 'geo-blocking', a tactic which is frustrating to many.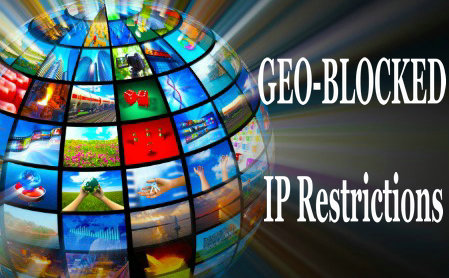 With the internet being a vast global platform, people are unable to restrain themselves from accessing content which interests them but is unavailable due to being restricted from certain parts of the world. Hence, they are constantly on the go to devise ways to bypass the geo-blocked content. Of the many different ways to do so, are streaming of the downloaded content, DNS services and VPNs or proxy servers.
What are proxies and how do they work?
While a host of websites are employing geo-blocking tactics for their profit, the efforts by NetFlix and YouTube is not enough.  Trusted Proxies brings to you International Geo Proxy Server, with the help of which you could use the IP address of the country whose content you would like to access sitting in any part of the world. This will enable you to view the unlocked content of web and save you from missing out on important information that might benefit you in your business.
The safe and secure proxy server ensures great speed as well which will help you in getting accurate search results. A proxy server is basically a computer application which takes on the role of a mediator that takes requests from clients who look out for other servers for resources. When a client requests for a service like a file which is available in a different server, he connects to a proxy, which in turn analysis the request and tries to process it from the distributed systems.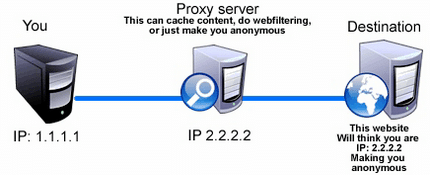 The use of proxy to bypass geo-blocked content is quite a simple tactic. If the server that needs to be reached blocks contents depending of the location of the site being viewed, we could use a proxy to mask the filter being used by the destination server. For instance, if a destination server is geo blocking its service to a certain country using the IP based geo location, a proxy of the can be used to view its contents the way it is seen by the people of that country.
Benefits of using a proxy server
A proxy server helps in limiting the cost of hardware. Many organizations have their computers being connected and controlled by one server as a result of which, individual internet connection for each system becomes a problem. In these circumstances, every system can be linked individually to a single proxy server which can be connected to the main server.
Then there is a caching proxy server. This helps in speeding up the requests by getting back the content which was saved from a prior request. They also preserve copies of resources that are often requested which enable the large organizations to improve their performance by decreasing their upstream bandwidth costs and usage.
Find Proxy to Unblock IP Restrictions
| | | | |
| --- | --- | --- | --- |
| PROVIDER | PRICE | REVIEW | LINK |
| | 10 Proxies - $23.70/mo | | |
| | 10 Proxies - $22.65/mo | | |
| | 10 Proxies - $10.00/mo | | |
| | 10 Proxies - $23.00/mo | | |
| | 10 Proxies - $24.00/mo | | |