---
How to Setup Proxies on PS5
From the above, you should have made a choice on the proxies to use. If you are experienced, you can make a choice out of the list but make sure the proxies are premium private proxies that offer high speed. If you have made a choice on the provider to buy from, you can proceed to the steps below to set up proxies on your PS5 and play games anonymously.
1. Buy proxies from your chosen provider. You should get the proxy details (IP, port, username, and password) and write it somewhere – you will need that for configuring the proxies. I used the word buy because I do not expect you can get premium proxies you can play games with for free.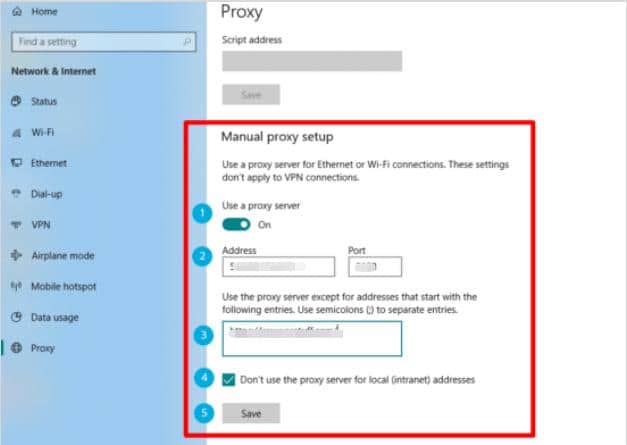 2. Launch the PS5 console and go to "Settings," select "Network," and choose "Connect to the Internet."  

3. Two options would be made available to you – Use Wi-Fi and Use LAN Cable – choose the option that best suits your connection type.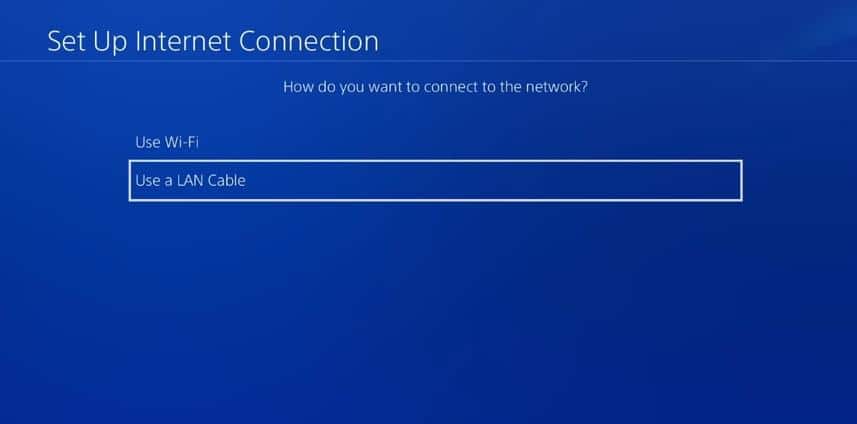 4. If you choose Wi-Fi, you will have to connect to the specific one and provide the username and password.  
5. For DHCP Hostname, select "Do Not Specify." Leaver both DNS and MTU Settings on "Automatic.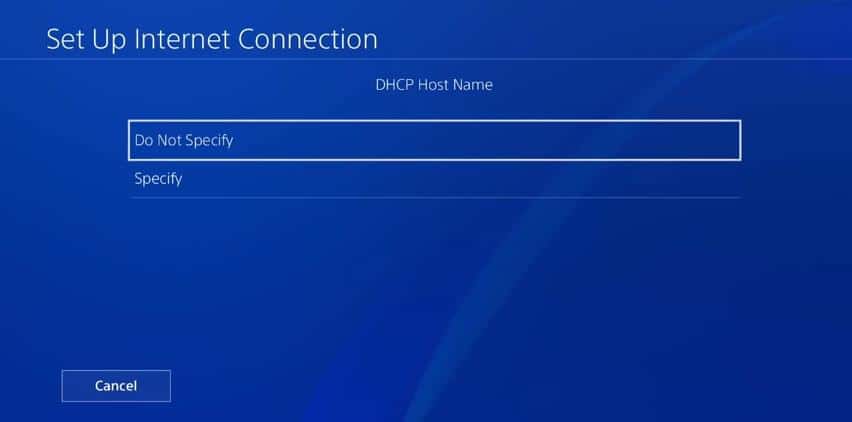 6. For proxy server, select "Use" fill in the proxy address (IP) and port. Click on Next and save the setting.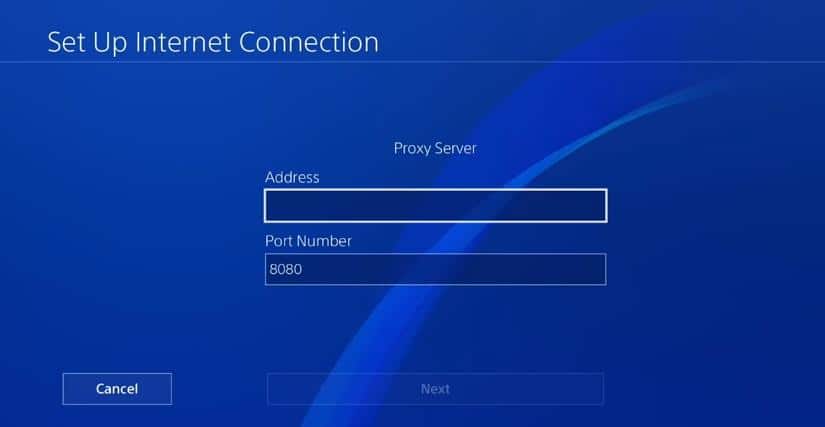 ---
How to Download Regional-Restricted Apps on PS5
As stated earlier, certain apps and games have regional restrictions, and as such, you might not be able to download them if you are from an unsupported location. However, there is a fix to this. For you to download an app meant for users from locations other than your own location, you will need to change your PSN region first. Only when the PSN region has been changed to a supported region would proxies help you else; it will not work for you. When all have done, wouldn't you consider beefing up your PS5 with Gamestop?
---
VPN and Proxies – Which is best for Gaming on PS5?
Both VPN and proxy servers have their place, and each has its strength and weaknesses. For gaming on PS5, we can say that setting proxies is quite easy as the system comes with default support for it. Also important is the fact that proxies are faster than VPN and, as such, would provide you a better experience in areas where Internet speed is not top-notch. However, VPN has the added advantage of encrypting your traffic and offering you better security. Unfortunately, VPN support does not come natively with the PS5 console, but there is a way to get that done.
---
 What are the Best Proxies for Gaming on PS5?
Unlike other tasks that speed is not very important when using proxies, in the case of gaming, speed is important, and the proxy server needs to be a high-powered one in a location that will minimize ping and provide you a high speed for you to enjoy a lag-free gaming experience. The type of proxies you can get these qualities from are premium datacenter proxies. Avoid the temptation of using free proxies as they come with their own headache. Datacenter proxies are quite affordable, and as such, you should not have the need to think of free proxies.