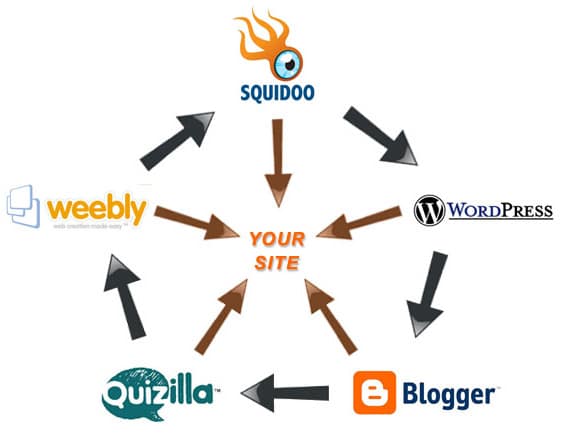 Web 2.0 link(SEO) is one of the most trusted backlinks you can receive  and Google owns one of web2.0 platforms! – well know as Blogger.And we all know that after google penguin update, profile links, blog comments, directory submission, bookmarking and forum post signature are really useless.And that may harm to your site.
And web2.0 links still effective for SEO(Search Engine Optimization).That's why still lots of SEO tools and service on web 2.0 properties SEO.Here are some tips that may really help for your online marketing.
What's type of proxies do you need for web2.0 SEO
It's not a good idea of using public proxies for creating accounts.I tried use public proxies but it's really horrible with Zenno as they die out pretty quickly.also I have about 100 web2.0 sites which seemed to get banned after 4 weeks of abuse.
So,We highly recommend you use privte proxies for your web 2.0 SEO.I've had good with private proxies.And if you want to a cheaper solution for proxies,you can try semi private or shared proxies  [Top Shared Proxy Service].I can get about 5 accounts per IP on one platform.But it depends on the service and your article writing.
How to make your web2.0 SEO more effective
Using SEO tools for web2.0 SEO tasks automation.
Senuke X is a good tool for web 2.0 properties SEO.Senuke X is a powerful link building and internet marketing software.And don't submit spin articles on lots of web2.0 sites (3~5 sites may be fine).  [Senuke X Proxy Service]
Also,Zennoposter is also a powerful SEO tool.I know private proxies work efficiently with zenno.For I am using private proxies for account creation on web 2.0 sites,auto post my .txt article.
Last,You also can find SEO service good at web2.0 links.It's time consuming to register web2.0 account, create posts ,and write articles. You can get a SEO service provider that take care of this process for you so you can get back to focusing on your business.