Private proxies usually are anonymous, Google Friendly and Unlimited Bandwidth.Private proxies format usually is "IP:PORT.Lots of private proxy service provide HTTP(s) proxies and some of proxy service provide SOCK5 proxies.
Why the Privte Proxy  is exclusive?
Private proxy ia a dedicated IP assigned exclusively to a single client.How to guarantee the proxy exclusive to you,the answer is private proxies that's need authorize.There are mainly 2 type authenticate private proxies methods.
1.USE "USERNAME AND PASSWORD"- Private proxy format: IP:PORT:Username:Password
2.USE "IP AUTHENTICATION"- You need authenticate you real IP,then you can use Private proxy format: "IP:PORT" directly.
It's the most fast and reliable proxies for the proxies are only used by you,not like shared proxies or VPN Service that's shared by lots of clients.The private IPs are hosted on service provider's dedicated servers so they can provide quality services.
Why People Use Private Proxies?
1.For Anonymous Web surfing.
Private proxies are high anonymous proxies.You can use the proxies securely surf the website and protect your identity online.You can use the proxies for Gmail,Youtube,Hulu,twitter,Facebook..Etc.

2.Private proxies for SEO Software use.
Though black-hat SEO not so popular nowdays,but still lots of efficient SEO Software can works.Such as Scrapebox,SeNuke X, Bookmarking Demon (BMD), AMR, UNF, SeNuke, GSA and etc.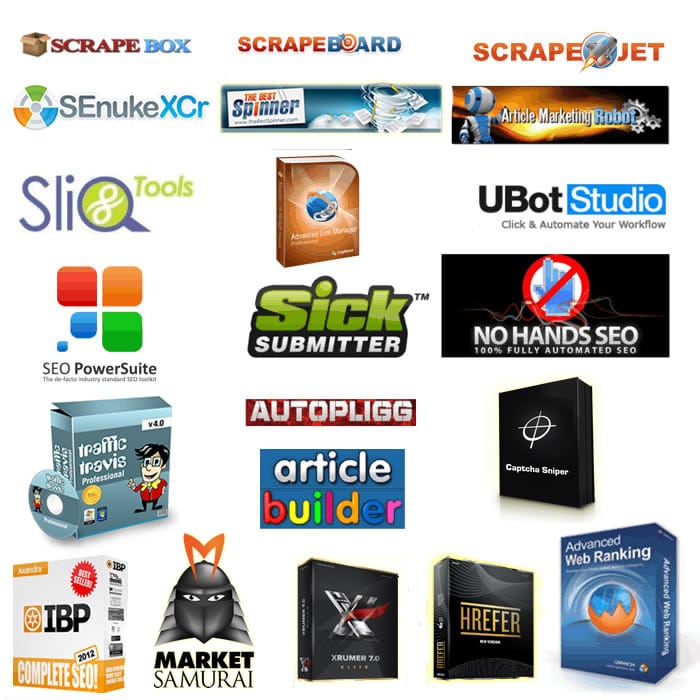 3.Private proxies for social media marketing.
That's a efficient tools for creat social media accounts,you can use it to create twitter/instagram,youtube,facebook,pinterest accounts for get more Followers,Views,Likes and Repins with automated tools like UBot,ZennoPoster,Facebook BOT, and TweetAdder.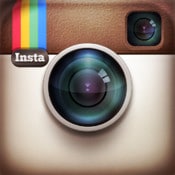 Also,Private proxies can be use for spamming in the online communities,Malicious activities using proxies for anonymity,Gaming,Unblocking some IP restriction and so on.